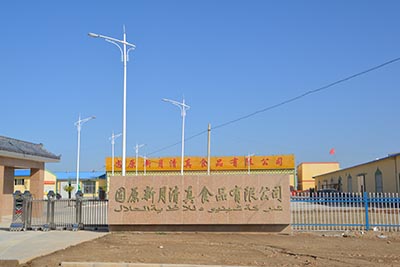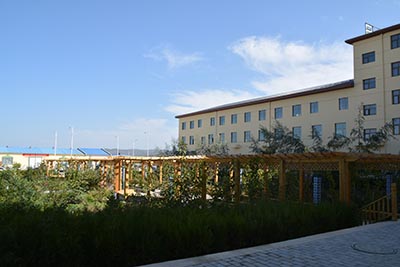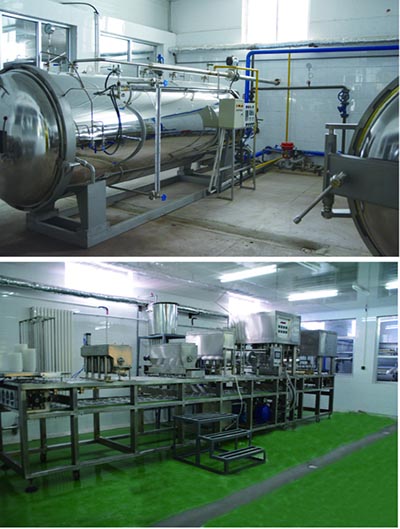 Guyuan Xinyue Poultry feeding Limited Company was established in May2001,which isl located in Guyuan of Ningxia Hui Automous Region. We mainly offer the service related to chicken processing,such as feeding,slaughtering as well as segmentation.Besides,is also provides baby chick,forage,veterinary drugs,and equipment for feedind as well.Amin chichen production is monitored and regulated by the Consultations Limited,as the whole working practices and production methods comply with halal slaughter requirement.More importantly,the Muslim executives of Xinyue can provide the best safeguard for the products.
Currently,Xinyue Company covers an area of37,085 square meters,of which the construction area is 2,100 square meters.There are around 108 empioyees and about 1000 professional farmings. It can produce approximately 6000 tons of chicken and 2500 tons of eggs.At the end of2015,the total capital achieves about 71million RMB with around 50million RMB of total sale.
In order to realize transformation and upgrading of enterprise,we decided to adjust the development direction. Consequently,Xinyue Food Company was established in May 2013,which chiefly supplies the series of"Amin Food",such as Steaming Rice (with Stewed Beef,Curry Chicken,Kung pao Chicken flavor etc),snack food related to chicken segments,Ningxia Specialty.Nowadays,Amin Food has already got large market share around China,like Ningxia,Beijing Shanghai,Guangdong,Gansu,Qinghai,Jiangsu,Xinjiang,Anhuiprovince etc.